Todays menu
Soup
Chicken broth with egg and vegetables
Celery cream soup with carrots and bread croutons
Main dishes
A Pork neck steak with roasted mushrooms, served with steak fries
B Fried chicken schnitzel, served with parsley potatoes
C Hunter's roast beef, served with jasmine rice
D Pasta salad with sun dried tomatoes
Chef's special
Pork tenderloin baked with feta cheese, served with mushroom sauce and roasted potatoes
Dessert
Homemade apple strudel with vanilla ice cream
Welcome to The PUB Prague 6 in Dejvice !
The PUB Prague 6 is a partner of the Prague Airport!
For more information, see the program ...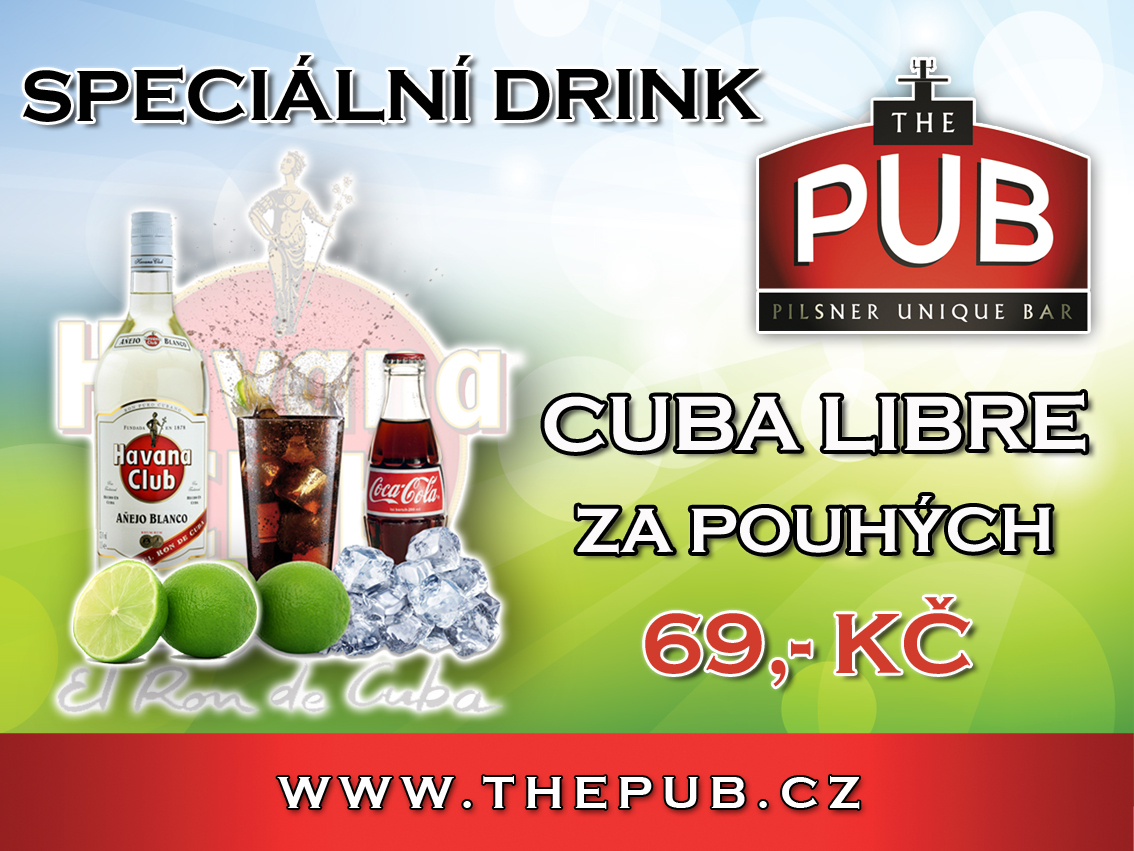 We offer many more..
Daily menu - starts from 89 CZK
Non-smoking saloon

Free WiFi

Happy hour - Pilsner Urquell for 31 CZK (daily till 6 p.m.)
Jukebox - playlist selection available at each table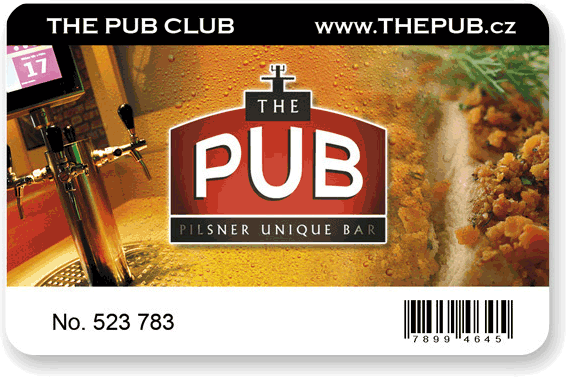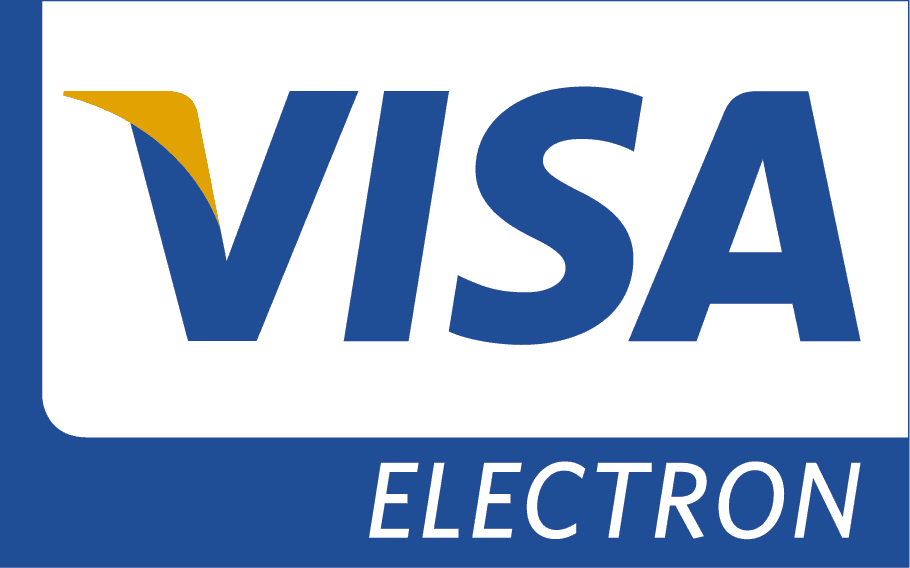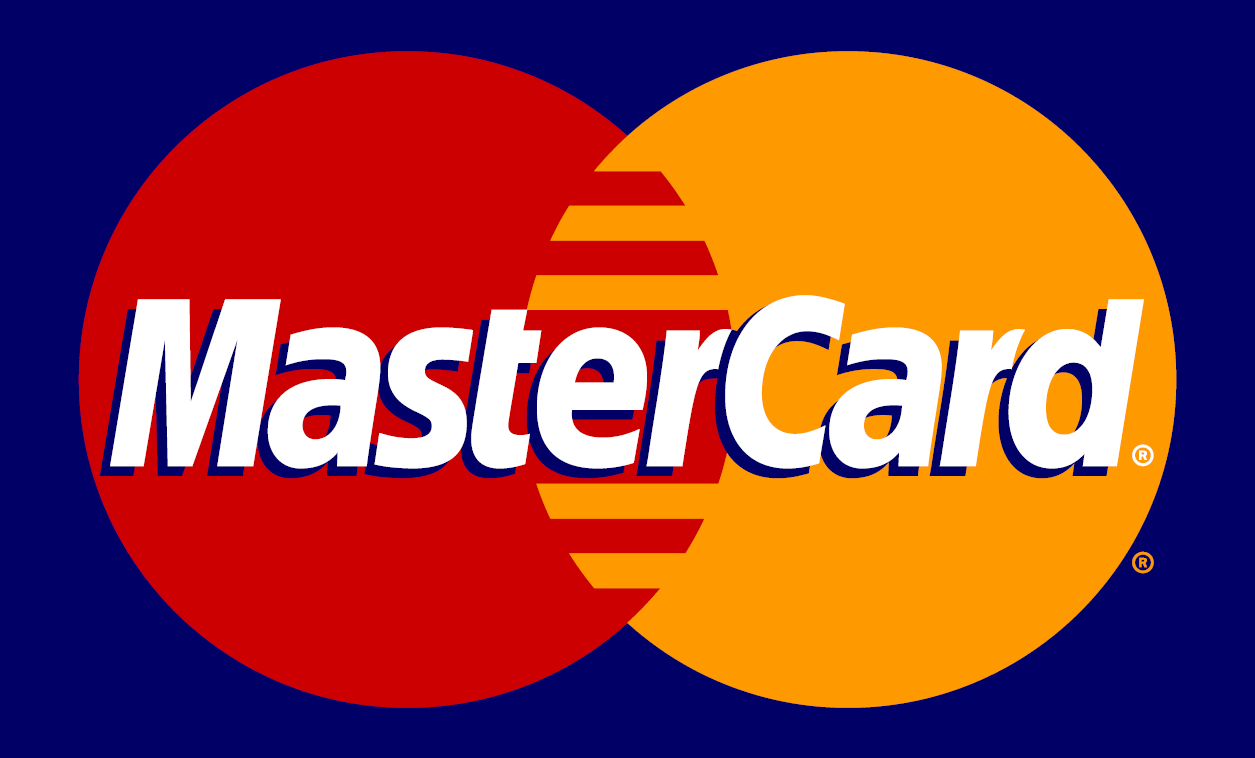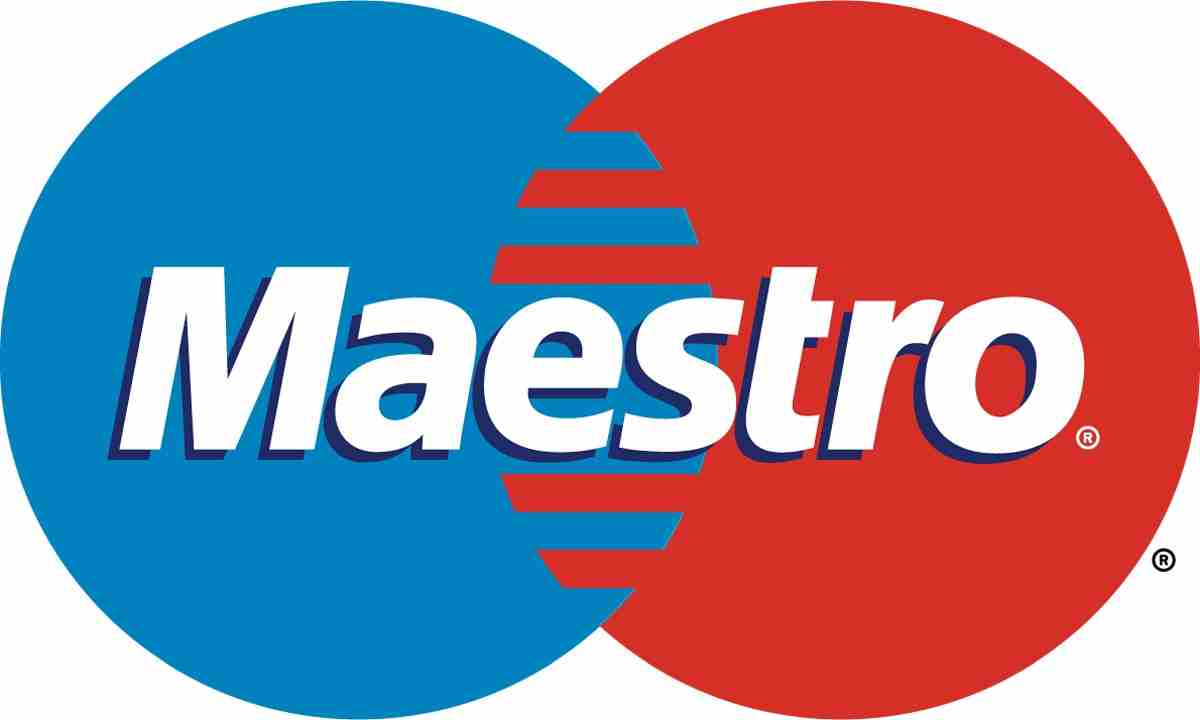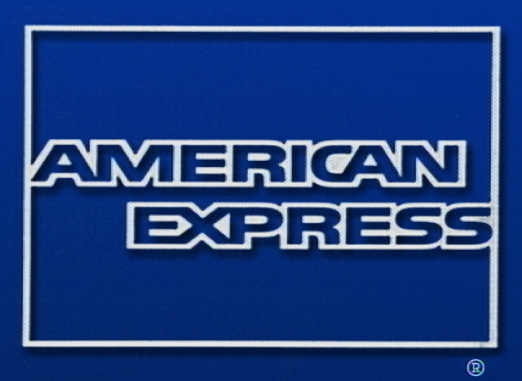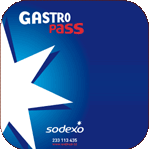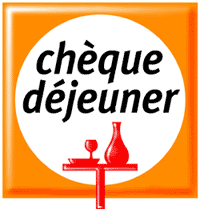 The PUB Praha 6
Čs. armády 22
16000 Praha 6
Tel.: +420 223 019 077
30.04.2013

During Ice Hockey World Cup
we offer cocktail for special price...

!!! Cuba Libre for 69 CZK !!!

We start on Friday, May 3rd

26.03.2013

!!! SPECIAL OFFER !!!

Red Bull Double Vodka - 99 CZK

Again? Why not.. :)

14.03.2013

St. Patrick's day
Fri 15.3.- Sat 16.3.

Sun glasses or T-shirts
are ready for you.. :)

07.03.2013

!!! SPECIAL OFFER !!!

Red Bull Double Vodka - 99 CZK

Awesome huh?.. :)

28.02.2013

!!! SPECIAL OFFER !!!
Fri 1.3. - Sun 3.3.

JAMESON - 49 CZK only..

20.02.2013

Friday evening, February 22nd
Sir JOHN JAMESON will come !!

Taste whisky and get some gifts..
Special price - 0,04l for 49 CZK :)

18.02.2013

Thursday 21.2. at 9 p.m.

FC Chelsea - AC Sparta Prague

13.02.2013

!!! SPECIAL OFFER !!!
Thu 14.2. - Sun 17.2.

Carlsbad specialities...

Becherovka - 29 CZK only
Becherovka Lemond - 29 CZK only
Becherovka & Tonic - 45 CZK only

Gifts for shots... :)

12.02.2013

Thursday 14.2. at 7 p.m.

AC Sparta Prague - FC Chelsea

07.02.2013

!!! SPECIAL OFFER !!!
Thu 7.2. - Sun 10.2.

CHUPITO - 33 CZK only..

Gifts for shots... :)

08.01.2013

!!! SPECIAL OFFER !!!

2x Amundsen Vodka & 1x Red Bull

99 CZK only.. :)

10.12.2012

Do you remeber the wonderful taste Alpine pear brandy
mixed with mountain sun?
Taste it here
for special price - 33 CZK !!!

03.12.2012

!!! SPECIAL OFFER !!!

Traditional Czech herbal liqueur
Becherovka Lemond for 25 CZK !!!

Thanks for herbs... :)

21.11.2012

!!! SPECIAL OFFER !!!

Captain Morgan & Coke for 69 CZK

God bless to sailors... :)

27.08.2012

AUGUST DRINK !!!

Cuba libre - 49 CZK only

and till the end of the month
Absolut Vodka - 35 CZK
Red Bull - 40 CZK

09.08.2012

AUGUST DRINK !!!

Cuba libre - 49 CZK only

and during Olympics
Gin & Tonic - 49 CZK

21.02.2012

We have a new menu with products from organic farming !!!
Come and taste.. :)